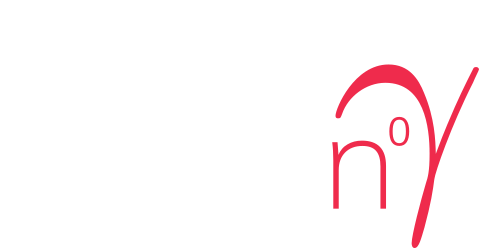 Training for photon & neutron science.
Find educational material from institutes around Europe.
Access Courses
PaN-wiki
Log on
E-Learning Courses
Online interactive courses on the theory of PaN science
along with experimental data reduction and analysis.
Practice data reduction and analysis.
Run Jupyter notebooks remotely.
Latest Content in our training portal for the photon & neutron community
Final recommendations for FAIR Photon and Neutron Data Management
The present deliverable pursues the work initiated in ExPaNDS deliverable 2.2, which established a common metadata framework for FAIR data generated in Photon and Neutron (PaN) facilities. The modalities of implementation of this framework across facilities are examined and current practices and...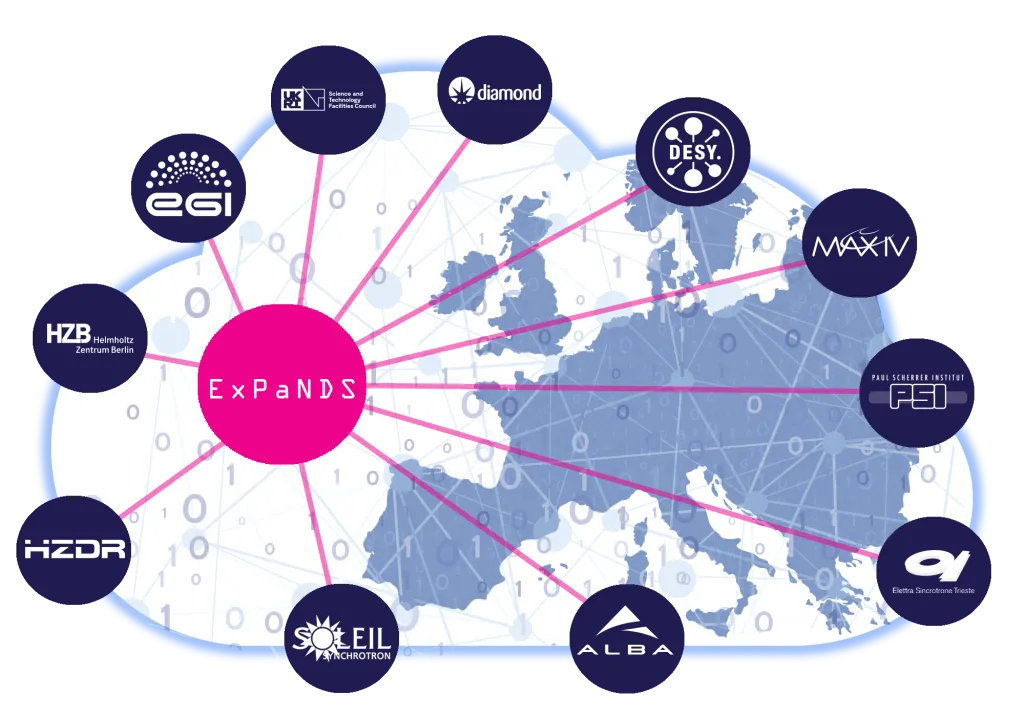 Keywords: expands, wp2-ExPaNDS, FAIR, data management
Added to the catalogue 40 days ago
ILL's PhD talks
This YouTube playlist displays the ILL PhD seminars, recorded in winter and spring 2021. We thank all the speakers who have agreed to have their presentation shared in this collection, curated by Valerie Duchasténier and Steph Monfront.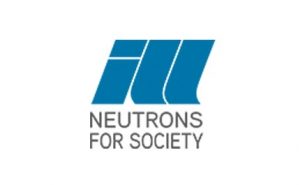 Scientific topics: neutron scattering, small angle neutron scattering, time-of-flight spectrometry, magnetism technique, neutron time of flight technique
Keywords: neutron scattering theorie, neutron transport , monochromization, polarized neutrons, multi grid detectors, guide fields and solenoids, quasi-elastic neutron scattering, Small Angle Neutron Scattering, time-of-flight, magnetism and neutrons, ultra cold neutrons, Nuclear Physics
Added to the catalogue 83 days ago