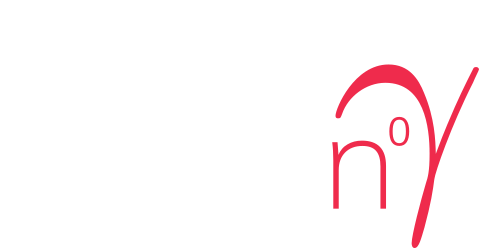 Training for photon & neutron science.
Find educational material from institutes around Europe.
Access Courses
PaN-wiki
Log on
E-Learning Courses
Online interactive courses on the theory of PaN science
along with experimental data reduction and analysis.
Practice data reduction and analysis.
Run Jupyter notebooks remotely.
Latest Content in our training portal for the photon & neutron community
8 December 2023, Atto Fridays: Photoexcited superfluid He nanodroplets - a versatile playground for atto- and femto-second dynamics, online
Speaker: Professor Prof. Sivarama Krishnan (Indian Institute of Technology Madras, Chennai, India) -- 3pm London time -- online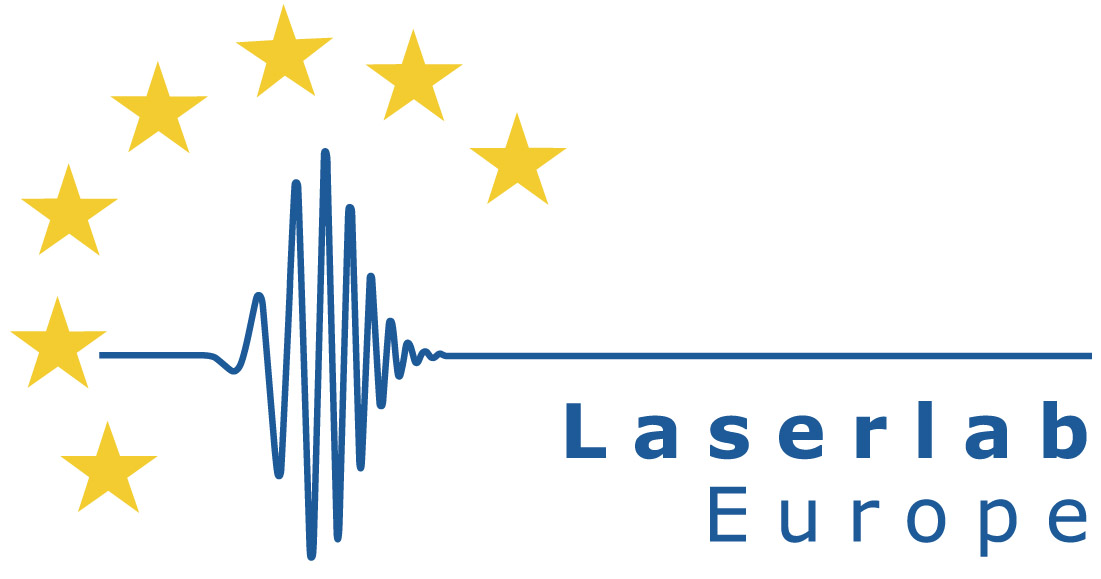 Added to the catalogue today
KFN Neutron Webinar
Lectures of the KFN Neutron Webinar, which are held monthly since April 2023. We thank all the speakers who have agreed to have their presentation shared in this collection, curated by Thomas Gutberlet and Karin Griewatsch.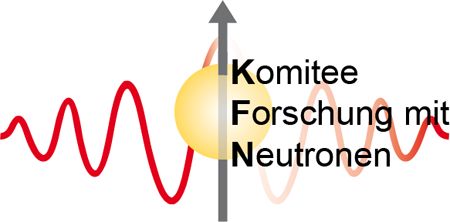 Keywords: neutron, spallation, European Spallation Source, energy technology, COVID, inhibitors, quantum topology, neutrinos, High Brilliance Neutron Source, HBS, HiCANS, neutron source, ISIS,
Added to the catalogue 84 days ago