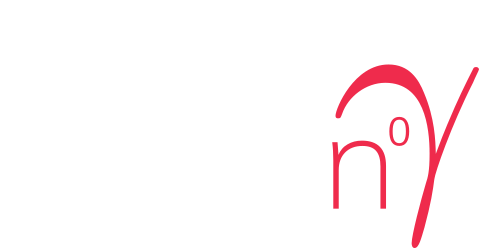 Training for photon & neutron science.
Find educational material from institutes around Europe.
Access Courses
PaN-wiki
Log on
E-Learning Courses
Online interactive courses on the theory of PaN science
along with experimental data reduction and analysis.
Practice data reduction and analysis.
Run Jupyter notebooks remotely.
Latest Content in our training portal for the photon & neutron community
Training Workflow on Terahertz Spectroscopy
The radiation source ELBE (Electron Linac for beams with high Brilliance and low Emittance) at the Helmholtz Centre Dresden Rossendorf (HZDR) can produce several kinds of secondary radiations. THz radiation is one of them and can be used with a typical pulse frequency of 100 kHz as a stimulation...

Scientific topics: spectroscopy, THz photon probe
Keywords: terahertz, Higgs, dataset, data analysis, spectroscopy
Added to the catalogue 2 days ago
NOBUGS 2022
The 13th NOBUGS Conference was held at Paul Scherrer Institute, Villigen, Switzerland on September 19-22, 2022. The goal of the NOBUGS (New Opportunities for Better User Group Software) Conference Series is to foster collaboration and exchange between scientists and IT professionals working on...
Keywords: NOBUGS, scientific software
Added to the catalogue 51 days ago