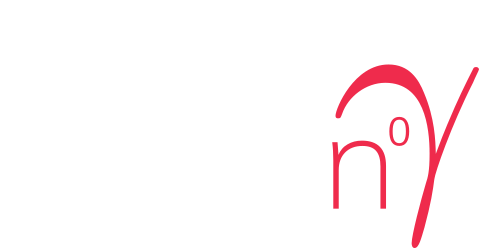 Training for photon & neutron science.
Find educational material from institutes around Europe.
Access Courses
PaN-wiki
Log on
E-Learning Courses
Online interactive courses on the theory of PaN science
along with experimental data reduction and analysis.
Practice data reduction and analysis.
Run Jupyter notebooks remotely.
Latest Content in our training portal for the photon & neutron community
DAPHNE4NFDI Annual Meeting 2023
The DAPHNE4NFDI Annual Meeting 2023 will take place at DESY, Hamburg from Monday, April 3rd to Wednesday, April 5th 2023. DAPHNE4NFDI members are welcome to join us for all sessions and activities on all three days. DAPHNE4NFDI participants are cordially invited to join us on Tuesday...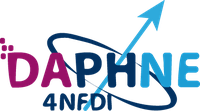 Keywords: DAPHNE, NFDI, photon, neutron
Added to the catalogue today
UmbrellaID Workshop: Keycloak
This one day training is dedicated to the PaN community IT people that want to enable community AAI for their users. At the end of the training it is expected that you understand what UmbrellaID and the EOSC AAI federation is. A hands on session shall demonstrate how to integrate your services...

Keywords: UmbrellaID
Added to the catalogue 52 days ago
Containerized Serial Crystallography "CrystFEL" VISA workflow
Experiments generate up to 150 TB per day of data saved at the measurement facility. Such large datasets are impractical for users to take home. Subsequent analysis needs to be performed remotely making it attractive for deployment as a cloud-like use case. Involving EOSC in the analysis and...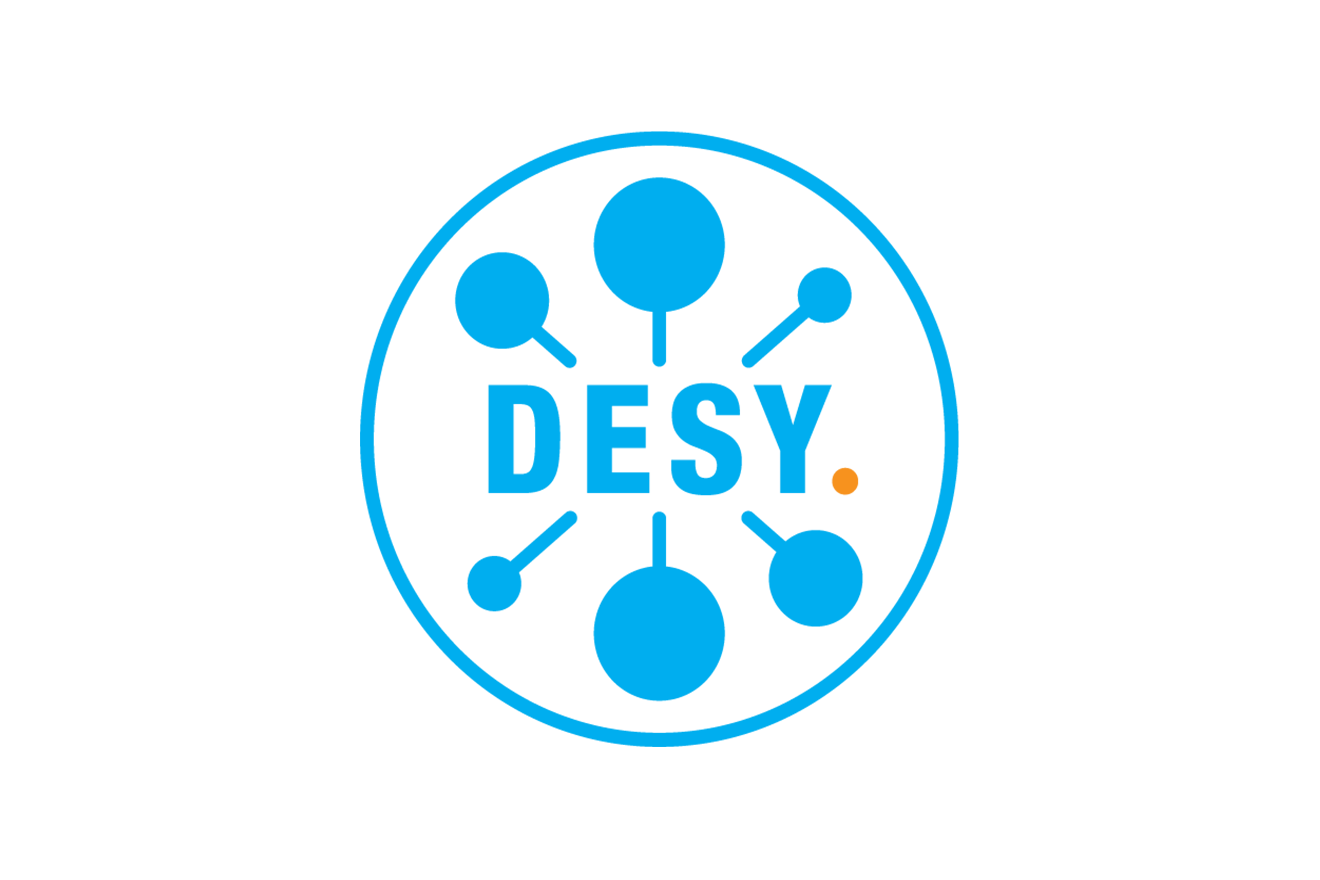 Scientific topics: crystallography
Keywords: CrystFEL, Serial crystallography, pulsed X-ray beam, VISA
Added to the catalogue 61 days ago